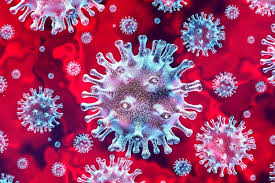 French government regulations related to the COVID-19 pandemic:
"In accordance with the decree implementing the law of August 5, 2021, the health pass is required from the first customer in all rental establishments offering breakfast or a table d'hôtes. "
That is to say: At 'Le cuisinier en Combraille' the Pass Sanitaire (or equivalent) is mandatory.
Note: If you have to cancel your reservation because you are not in possession of the necessary documents (QR code in the app, or equivalent), the normal cancellation conditions as stated in our general terms and conditions apply.